---
The superb brands that keep us moving in the mountains
---
Performance outdoor products company. Designing and producing outdoor clothing and equipment to be simpler, easier-to-use, more comfortable, more durable, at the same time, of the highest quality and a better value.
Outdoor clothing, sleeping-bags, back-packs, tents.
marmot.com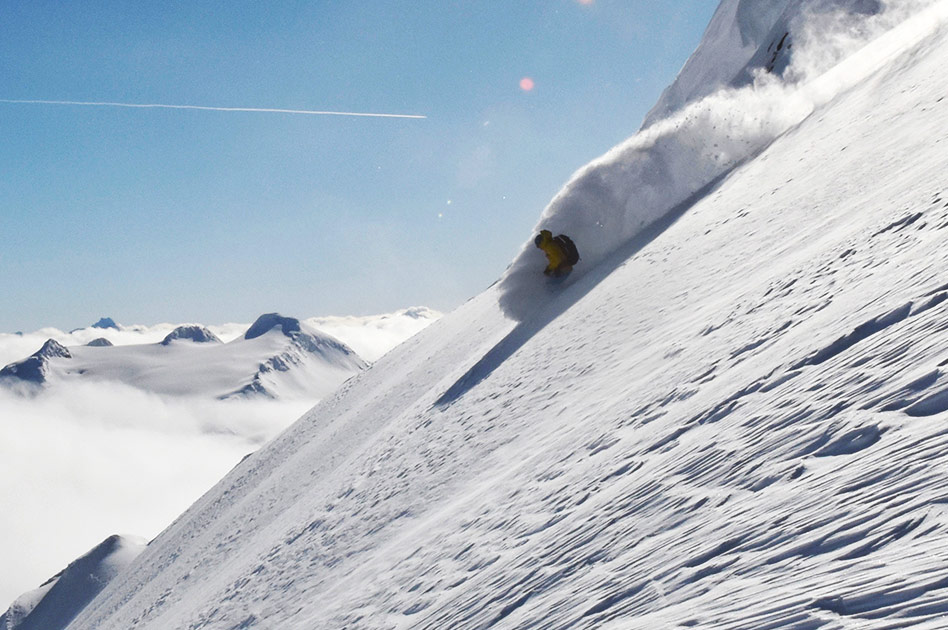 Dynafit is an athlete's brand. We are committed to all ambitious ski mountaineering athletes. We constantly strive to make the athlete stronger. All materials and fabrics are carefully sourced, selected, tested and finally implemented. No product decision is made without a clear go-ahead from our athlete team. Development of each of our key product categories (boots, bindings, skis and apparel) is pursued in concert with a select team of athletes.
Boots, bindings, skis.
speedup.dynafit.us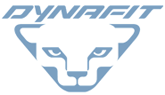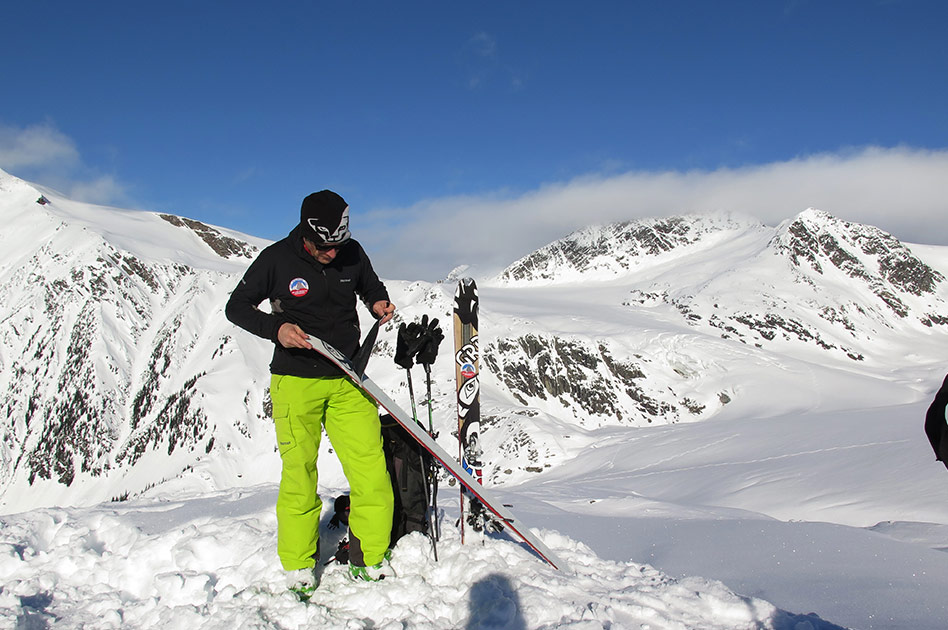 In the 60's, the development and production of the fully adjustable SALEWA classic light crampon set new standards and became one of SALEWA´s most successful products to date. SALEWA also gained international recognition as a leader in alpine innovation with its invention of the tubular ice screw, which today is an industry standard.
SALEWA is now a world leader in alpine products, present in 30 countries and supplies to some 2,500 shops around the globe.
Footwear, apparel , gear and equipment
salewa.com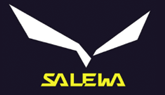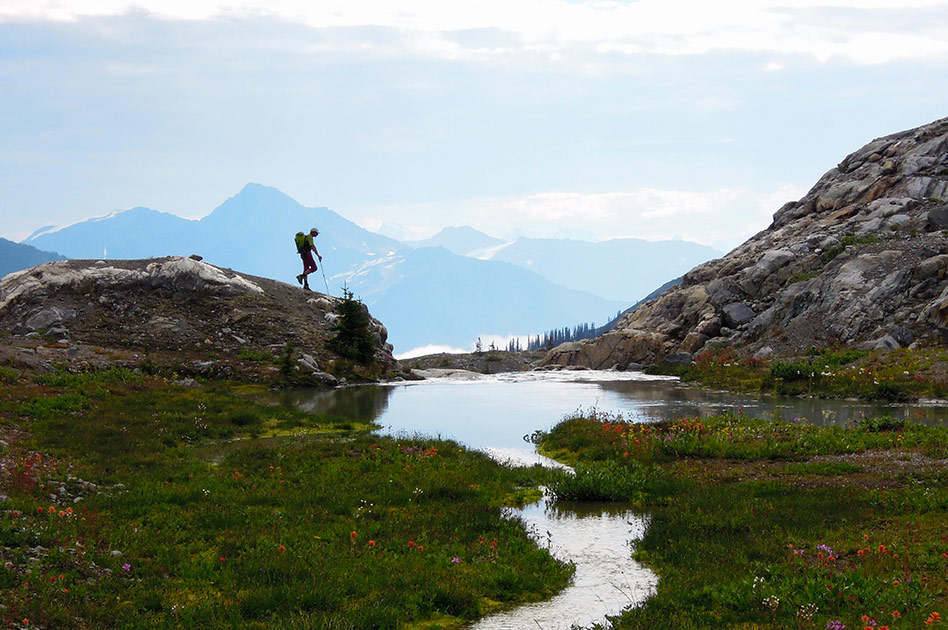 Phantom is the perfect Splitboard Binding. It is light, functional in all mountain terrain, easy to use and makes walking up any mountain slope in deep powder or hard frozen spring corn absolutely easy. Riding down … a true experience. It is the way to go for serious splitboarders.
Phantom Splitboard Bindings
phantomsnow.com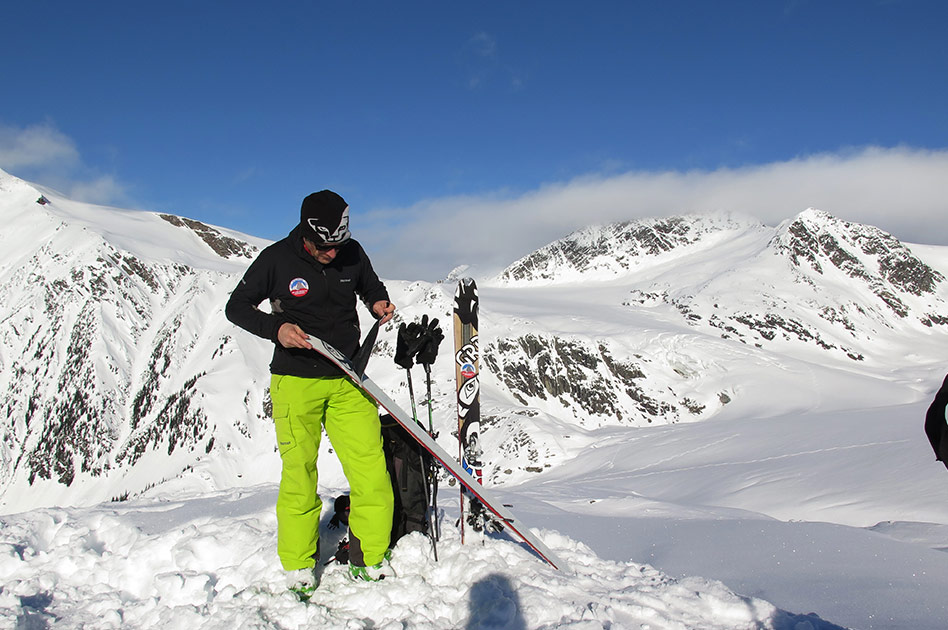 Precision performance ski socks. Locked-on fit. All day consistent. Critical comfort.
Backcountry - Ski - Snow - Socks
www.dissentlabs.ca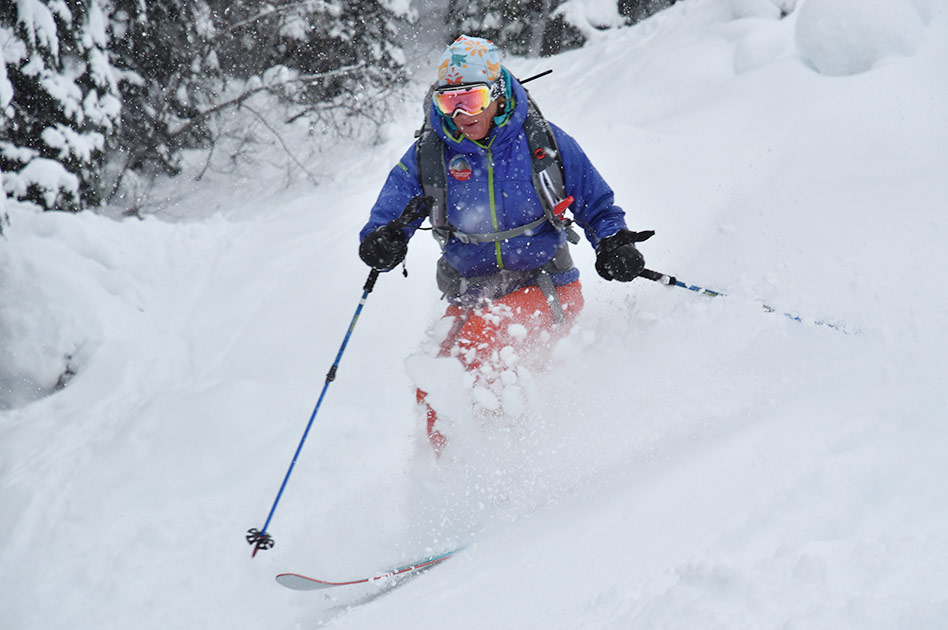 ---